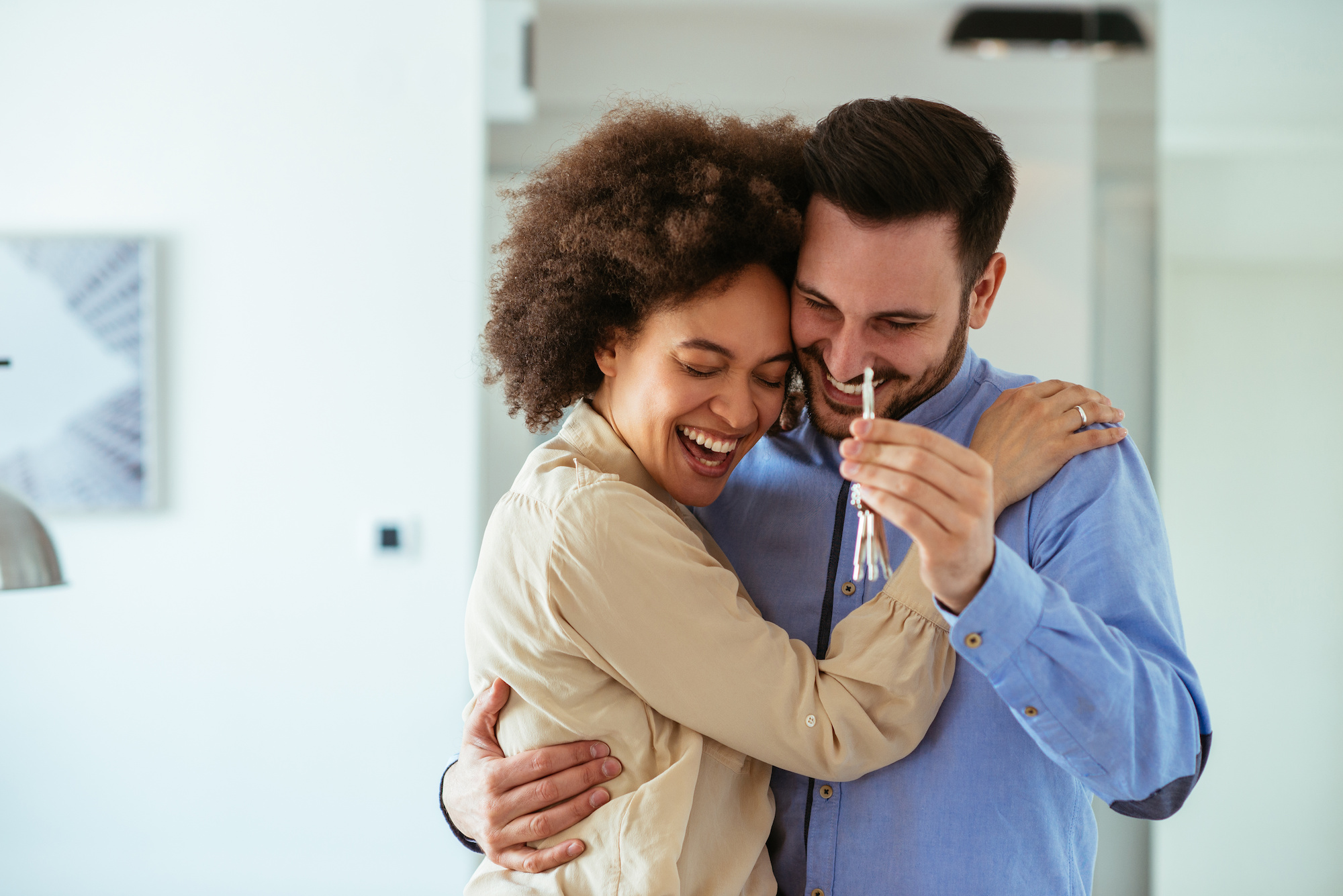 January 16, 2019
Resource Financial Services Helps More Homebuyers in 2018
Resource Financial Services announced its best year in total volume. The company showed significant growth in total volume of loan originations in 2018, added new loan officers and increased its service areas.
Total volume increased by 39% in 2018 from the previous year. Purchase loans made up the majority of the volume, representing 87% of all loans in the period.
"This is an exciting time of growth and innovation for our company. We already provide some of the fastest closing times in the nation and help homebuilders capture and close more sales opportunities with our streamlined process." said A. Wade Douroux, President and CEO of Resource Financial Services. "In 2019 we will be adding new services to make the lending experience even more convenient and efficient for homebuyers. Stay tuned for an announcement coming later in the first quarter of this year."
The mortgage company's growth includes new mortgage bankers in its Florida location, as well as in the cities of Mobile, Alabama; Raleigh, North Carolina; Greenville, South Carolina and its home office in Columbia, South Carolina.
Resource continued to expand its service area across the Southeast, adding licensing in three additional states for a total service area of nine states which include Alabama, Florida, Georgia, Louisiana, Mississippi, North Carolina, South Carolina, Tennessee and Virginia.
The mortgage specialistsat Resource Financial Services work hard to educate homebuyers about the wide variety of loan programs that can be tailored to meet individual financial needs. Homebuyers can expect quicker closings, same-day pre-approval, 5-Day Processing and guaranteed lower rates.
We're excited to help you find your home, find your loan and get cash back. Start searching for the home of your dreams online atrfsmortgage.com. Call toll-free at 877.797.4545 to speak with a mortgage banker.