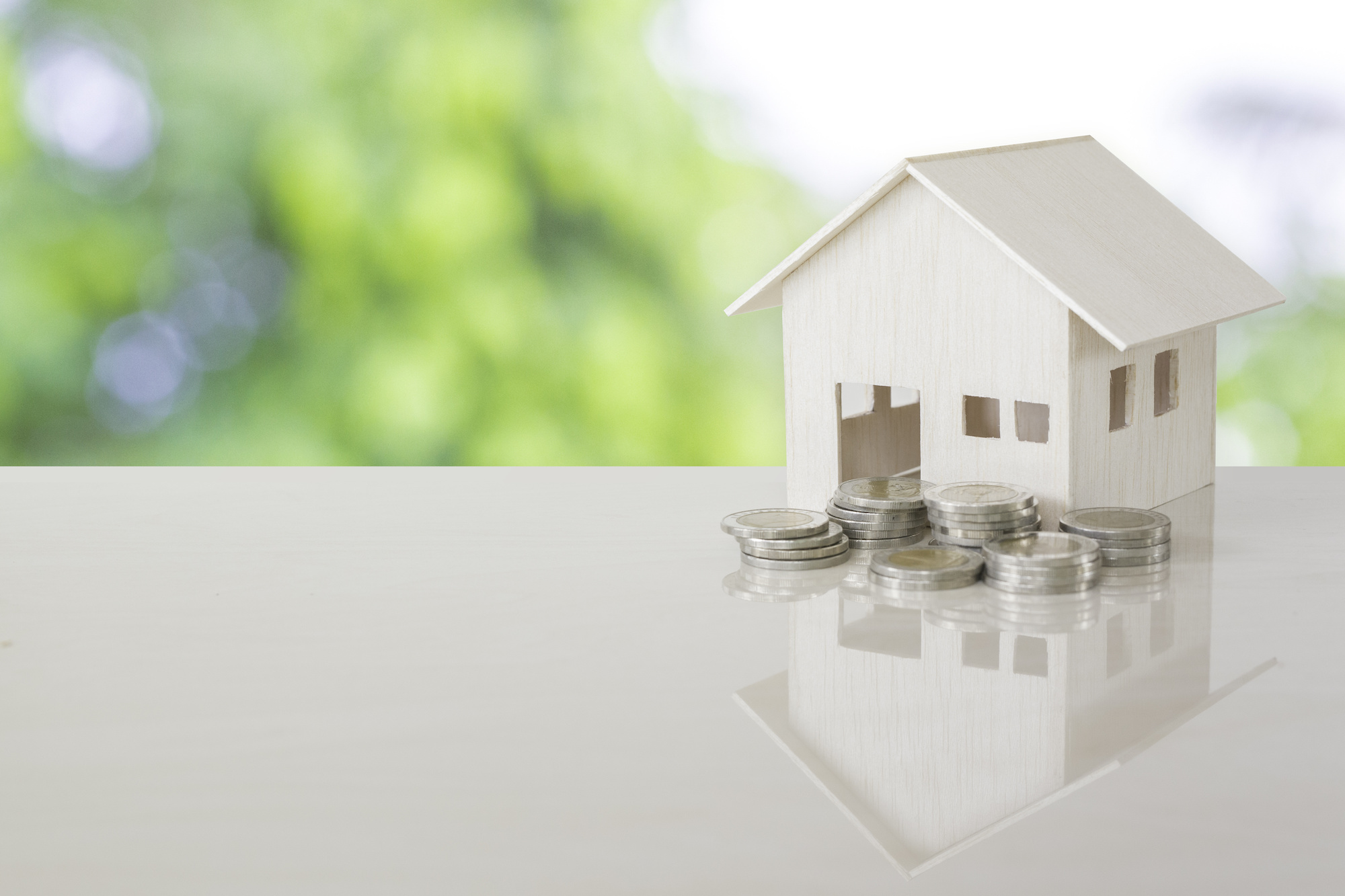 June 24, 2019
Cash-Out Refinance. Turn Your Home's Equity into Cash.
If you're a homeowner ready to take advantage of today's low interest rates, there are two types of mortgage refinances you should know about. One is the standard rate and term refinance. The other is called a cash-out refinance.
A rate and term refinance lowers your mortgage rate and can also shorten the loan term, while keeping your existing loan balance intact.
A cash-out refinance allows you to tap into the equity (cash) in your home.  It replaces your existing mortgage with a new home loan for more than you owe on your house (70 to 80 percent of the home's value). The difference goes to you in cash.
Adding to the debt against your home can be a smart move if the money is used for the right purpose. The money can be used for home improvements, debt consolidation or other financial needs, including college tuition.
Depending on the amount you take out, a cash-out refinance can be a great way to pay for college tuition. With interest rates at historic lows, the difference in your monthly payment may be more manageable than student loan debt and may also be tax deductible.
Does a cash-out refinance make sense for you? Our mortgage specialists can evaluate your overall situation to see if taking advantage of today's low interest rates and the equity you've built in your home to get money for another wise investment.
At Resource Financial Services, we love making people's dreams of home ownership a reality. We start by helping you find your home with our online search tool. Visit us online today at rfsmortgage.com to get started. Then contact a Resource Financial Services mortgage banker at 877.797.4545 to discuss your mortgage options and your financial goals. Let us walk you through the process and welcome you home to a better mortgage.