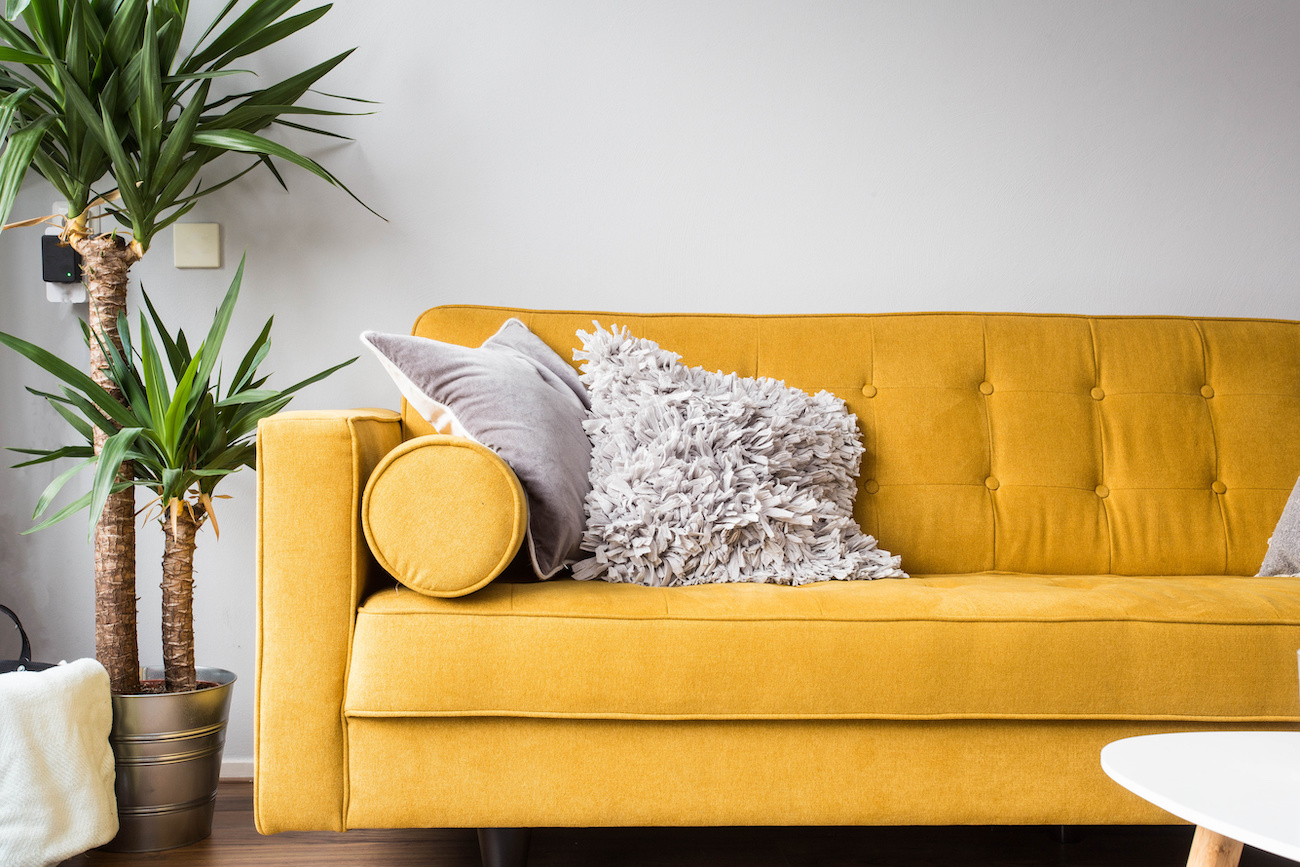 July 24, 2019
Five Tips to Sell Your Home Quickly
When you're listing your home for sale, time matters. Real estate experts say the longer your home stays on the market, the higher the probability you may get a lower offer. Leading real estate experts agree that finding the right real estate agent and pricing your home accordingly are the most important first steps you should take. Beyond that, they offer these five tips to help your home sell as quickly as possible.
Don't be home for showings. Plan to be away from home when you're expecting someone to see your house. Your presence might make the potential homebuyer feel uncomfortable.
Make your space appear larger. De-clutter and deep clean to ensure your home is spotless and ready to welcome any guest. If everything is clean and in its place your interiors will appear larger.
Keep the walls neutral. If your home has painted walls, make sure they are all painted a neutral color. An aggressive wall color can displease a potential buyer. It's also a good idea to clear all portraits, frames, and other personal items around the house to help the buyer to picture themselves in your home.
Keep pets and their odors outdoors. If you have indoor pets, place them outside or take them with you while the home viewing occurs. You never know who is allergic, or whether your pet will bark or bother the potential buyer.
Cater to the homebuyer's schedule. Since you're the seller, make yourself available to the buyer's time. If they can only see the house in the evening or on the weekend, move your plans and commitments around to accommodate to the buyer's schedule.
At Resource Financial Services, we love making people's dreams of home ownership a reality. We start by helping you find your homewith our online search tool. Visit us online today at rfsmortgage.comto get started. Then contact a Resource Financial Services mortgage bankerat 877.797.4545to discuss your mortgage options and your financial goals. Let us walk you through the process and welcome you home to a better mortgage.