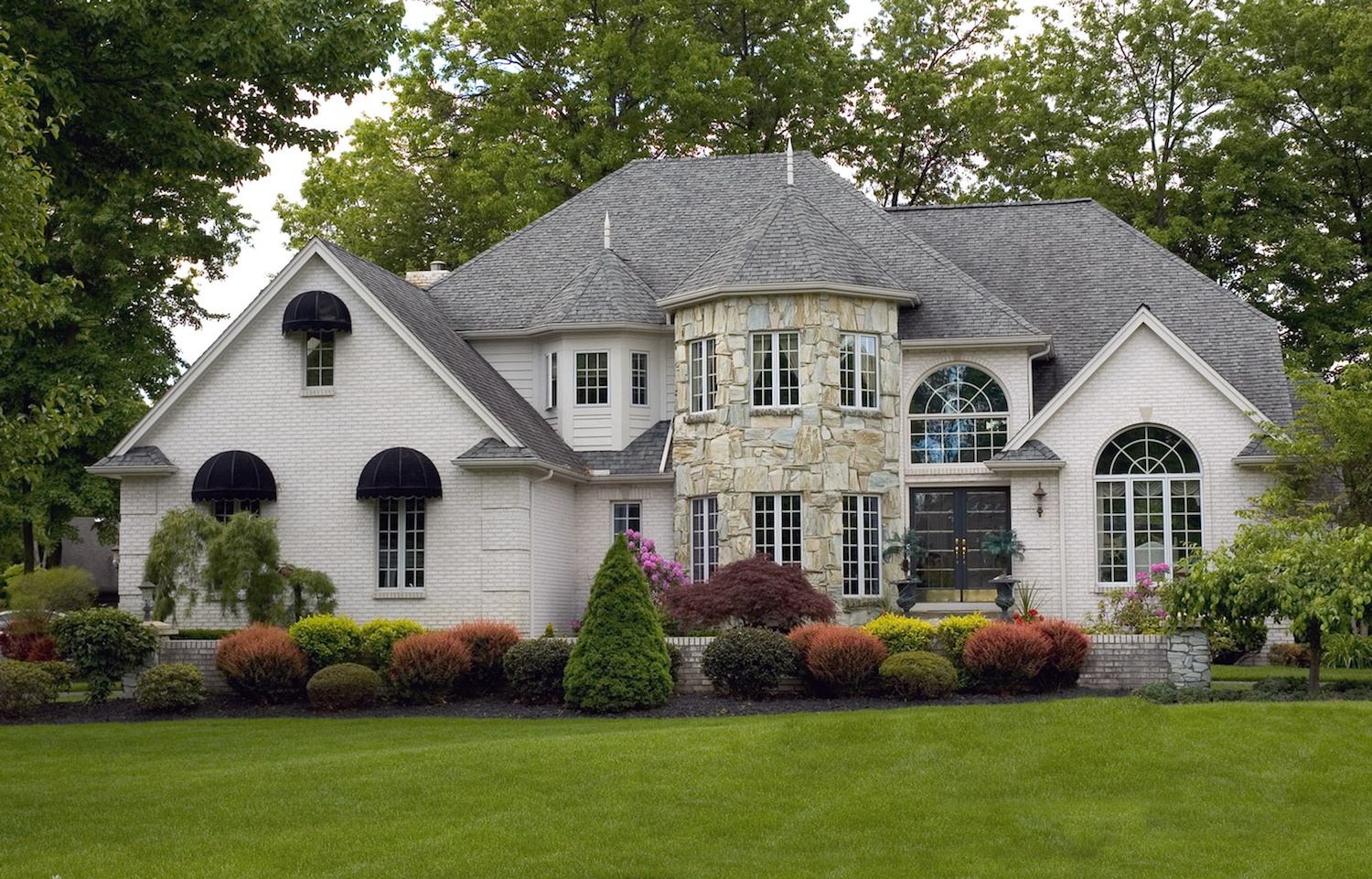 November 28, 2018
Great News for Homebuyers in 2019: Loan Limits Increase
Thinking about buying a home in the next year? You're in luck.
The Federal Housing Finance Agency (FHFA) announced yesterday that for the third straight year they will increase the limits for mortgages backed by agencies that cover the vast majority of the home loans issued in the U.S. In 2019 they will increase the limit 6.9 percent, taking the limit from $453,100 to $484,350.
What does this mean for you as a homebuyer? It may allow you up to $30,000 more on an affordable loan option, particularly if you are looking to buy in a market with rising home prices.
This increase in loan limits is designed to help homebuyers keep pace with a more expensive market. Even as home prices rise, you can afford to buy a more expensive home with an agency conforming loan.
"These higher loan limits create more borrowing opportunities – whether you're a potential homebuyer or a homeowner seeking to refinance," says A. Wade Douroux, President and CEO of Resource Financial Services. "This gives homebuyers access to higher amounts through conventional lending – which is also good news for sellers this year."
The knowledgeable mortgage bankers at Resource Financial Services can help you figure out if the new conforming loan limits apply to you. They can answer all your questions and have a wide range of programs that may benefit you.
"Get in touch with us soon to discuss how these loan limits can help you with a home purchase or refinance," says Douroux.
Resource Financial Services exists to make people's dreams of home ownership a reality. The mortgage lender offers experienced mortgage specialists who work hard to educate homebuyers about the wide variety of loan programs that can be tailored to meet individual financial needs. Homebuyers can expect quicker closings, same-day pre-approval, 5-Day Processing and guaranteed lower rates.
We're excited to help you find your home, find your loan and get cash back. Start searching for the home of your dreams online atrfsmortgage.com. Call toll-free at 877.797.4545to speak with a mortgage banker.